Joe got me the iPhone 3G a couple of weeks ago and I am a believer. My phone before was the cheapest phone ever and while I was happy with it, I was ready for a new phone after seeing Joe with his iphone.
I am slightly addicted to checking facebook while away. And I downloaded the Target app! I also play Words with Friends.
What are your favorite iphone apps?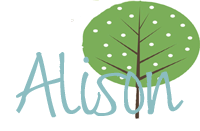 ________________________________________
Subscribe to my blog
here
Twitter me
here
Pin It Now!