I think Baby Girl likes some food (and messes)!
She is a really good eater and loves cheerios, bananas, green beans, and most things she can feed herself. She still does some baby food but a lot of times eats pieces of what we're eating. When she sees me getting food ready she gets so excited! Love my chunky monkey!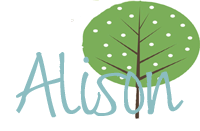 ________________________________________
Pin It Now!