One of my hobbies is to 'window' shop online for things. This can be clothes, books, furniture, home decor. I even enjoy adding things to my cart, just never checking out! It fulfilles my shopping need without costing anything. And I know if I always come back to look at it that I must really want it and will work out a way to get it.
Here are some of the things on my wish list right now:
This camera strap cover for my camera
This
TV cabinet
for the living room.
Reluctant Entertainer, The: Every Woman's Guide to Simple and Gracious Hospitality
And my extreme wish list
And a Macbook. yeah that's not happening soon!
What's on your wishlist?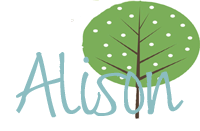 ________________________________________
Subscribe to my blog
here
Twitter me
here
Pin It Now!