Tonight was our kick off worship night for the youth. It was a great night because a. I did not have to work and b I got to go to church!
We had 70+ students tonight and the student response was great! Lots of planning, praying, and effort went into starting this worship service. We really encouraged the students to bring their friends to church and Joe taught a great message in Genesis about the gospel in creation.
Joe showed this video to start
We love our students and so thankful God called us here!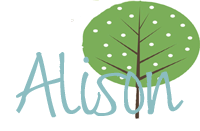 ________________________________________
Subscribe to my blog
here
Twitter me
here
Pin It Now!