Hubby turns 31 today! I know (he's getting up there!)
When I told Amelia it was Daddy's birthday, this is what she did. I think she's saying Happy Bithday!
Amelia loves her Daddy a whole bunch. It is very sweet to see their special relationship. Especially in public, you can tell that Daddy loves to show her off!
I'm off today and Joe is working (it's Wednesday so a busy youth/church day). Hopefully we'll get to celebrate it soon!
We love you Joe!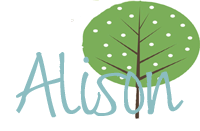 ________________________________________
Subscribe to my blog
here
Twitter me
here

Pin It Now!